For Your Information | For Sale | Donations | Volunteers | Prayer and Bible Study | Sunday School | Outreach

St. Peters' News
Men's Bible Study: They are studying the Book of Psalms. Join us Tuesday mornings from 7:30-9 AM in the meeting room. Coffee provided! Bring a Bible and bring a friend!
Co-Ed Bible Study: The Wednesday evening Bible Study group began using the Forward Day by Day during the Epiphany season. We meet Wednesdays at 7pm in the Diffenbaugh Library to study, read scripture, and discuss the weekly readings from Paul's Letter to the Romans. We are excited to participate with many other Episcopalians who also participate in the Good Book Club—

-a church-wide Bible reading initiative. Bring your Bible and join us. The Good Book Club website lists the daily readings and resources to support people as they read the scriptures. Contact Bruce or Nancy Comfort for more information.

The Intercessory Prayer Group meets Sunday mornings at 9AM in the Diffenbaugh Library. If you are unable to attend any Sunday, you may request the group pray for you or your loved one by writing on a prayer card and placing it in the Prayer Box on the table in the parish hall or in the Narthex. All prayers are kept confidential within the group.
Men's & Women's Cursillo Group meet each Wednesday evening. Both groups meet at 6:15PM. The women also meet at Debbie Whitehorne's home on Mondays at 1pm. Call Debbie for directions 499-7034.
July 3rd
An Interview with God
An up-and-coming journalist finds his world and faith increasingly challenged when he's granted the interview of a lifetime - with someone who claims to be God.





July 10th
Run the Race
All-star athlete Zach Truett finds glory on the high school football field -- working to earn a college scholarship and a ticket out of town. When a devastating knee injury forces Zach to the sidelines, his brother laces up his cleats to compete in track and field. Despite the setback, there seems to be one silver lining for Zach -- he soon develops a budding relationship with a young nurse who works at the hospital.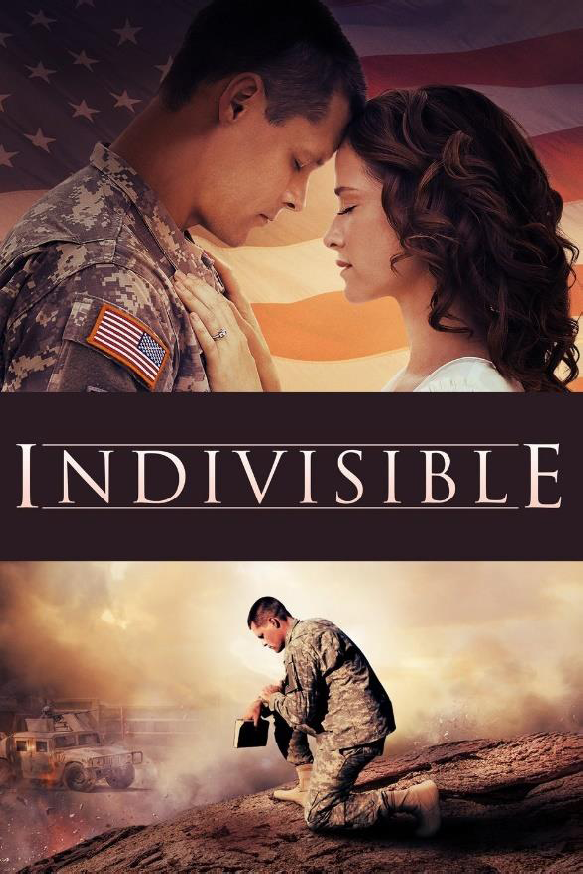 July 17th
Indivisible
Fresh out of the seminary and basic training, Army chaplain Darren Turner receives orders to deploy to Iraq, leaving his wife behind to care for their three young children. The harsh realities of war soon take their toll on Turner and his battalion, making it hard to stay connected to his beloved family. When Darren finally comes home, the Turners must decide if they're willing to face one more battle -- the fight to save their marriage.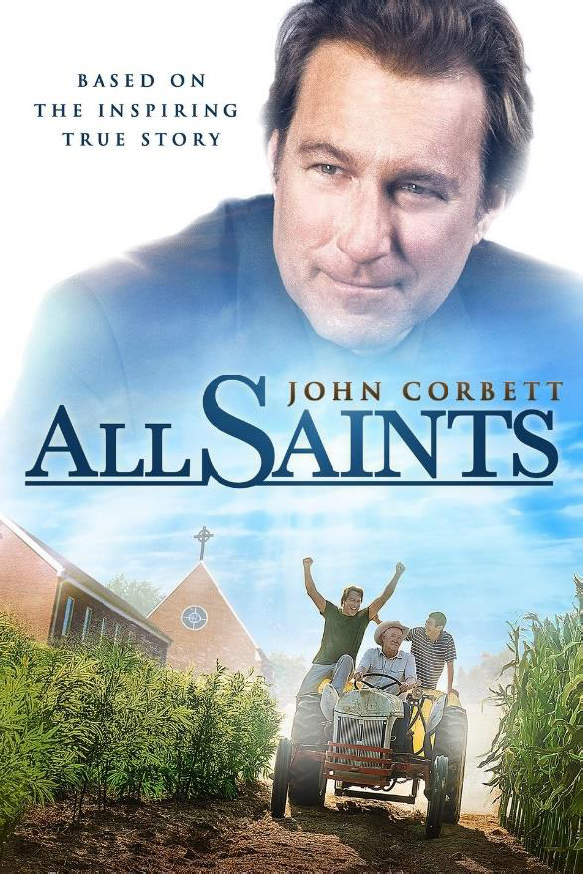 July 24th
All Saints
Michael Spurlock decides to trade in his corporate sales career to become a pastor. Unfortunately, his first assignment is to close a country church and sell the prime piece of land where it sits. He soon has a change of heart when the church starts to welcome refugees from Burma. Spurlock now finds himself working with the refugees to turn the land into a working farm to pay the church's bills.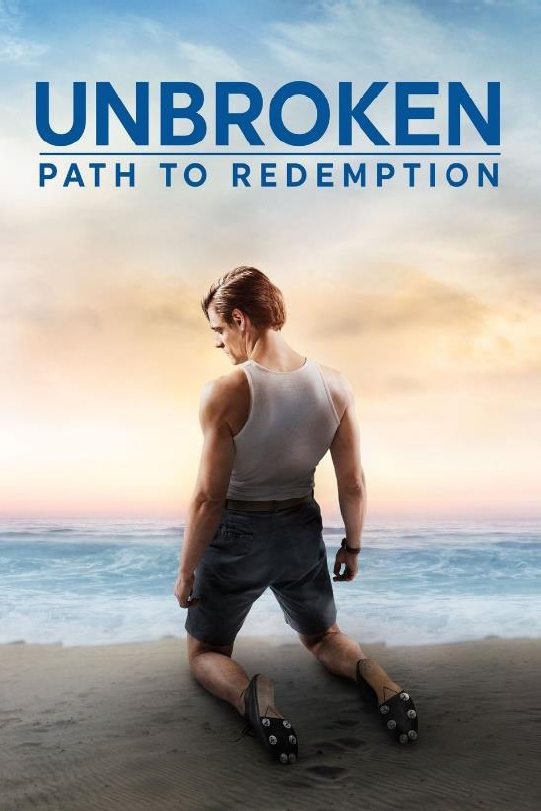 August 14th
Unbroken: Path to Redemption
Haunted by nightmares of his horrific experiences, World War II hero Louis Zamperini meets Cynthia Applewhite, a young woman who becomes his wife. Zamperini's personal demons soon threaten to destroy his marriage -- until he hears the stirring words of the Rev. Billy Graham in 1949. Embracing his newfound Christian faith, Louis starts to turn his life around by learning to forgive his former oppressors and spreading the message of peace and love.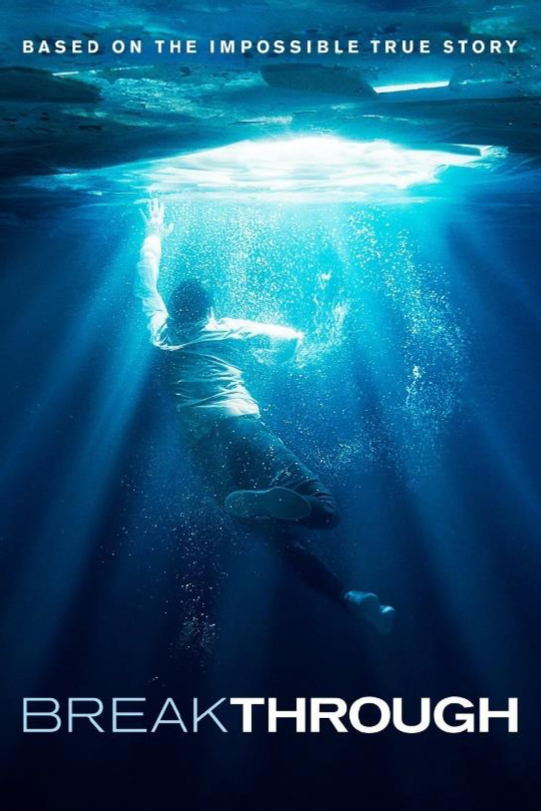 August 21st
Breakthrough
BREAKTHROUGH is based on the inspirational true story of one mother's unfaltering love in the face of impossible odds. When Joyce Smith's adopted son John falls through an icy Missouri lake, all hope seems lost. But as John lies lifeless, Joyce refuses to give up. Her steadfast belief inspires those around her to continue to pray for John's recovery, even in the face of every case history and scientific prediction.